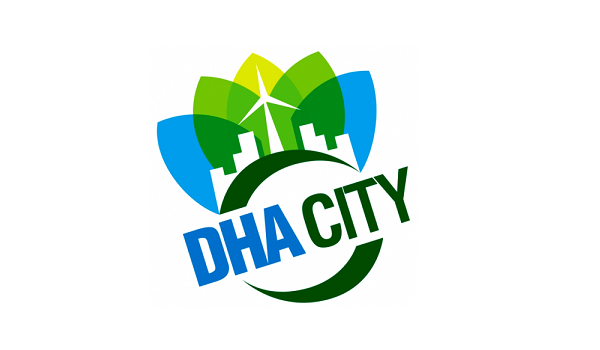 Investors have once again started to evaluate DHA City Karachi on its many return-on-investment (ROI) merits. The increased interest in the project is also visible in the current market rate of its residential plots.
The property agents affiliated with the society have their own version to share about how the situation changed. But for our own two cents, we believe that the demand was destined to surge – in response to the lucrative market rates on offer.
To get the latest scoop on the project, read on below.
Market activity: a snapshot
The registered agents report a hike in demand for DHA City plots. Most of the active buyers show a keen interest in properties with DC rates lower than PKR 5 million. Fortunately, many investment options are available under this price limit. So property buyers aren't too worried about the tax penalties imposed on non-filers at this point.
DHA City is the only reliable real estate development of scale in the entire neighbourhood. Many investors active in neighbouring societies have also shifted their focus to the society. Furthermore, many oversees Pakistanis continue to openly express their interest in the project.
Due to major drops noticed in demand during the previous year, the current market rate was expected to yield promising returns. So it wasn't hard for investors to notice the difference, and avail this opportunity (as it presented itself).
Current development status
The pace of ongoing development work in DHA City may not appear fast to some. This is because the construction work is being carried out horizontally. Furthermore, the society covers a huge area, and the developer is determined to retain its natural terrain features. And obviously, it takes time for keeping the development work in-sync with the society's sustainability requirements.
So far, development work has been completed in Sector 3, with possessions granted.
In Sector 2, over 75% of the block's construction work has been completed. In the meanwhile, development work is also underway to build DHA City farmhouses.
The investment options available
Since development work is currently being carried out in various blocks and subsectors, buyers have a range of options at their disposal. This allows investors from all income brackets to pick their shares of land from the brewing DHA City market. Individual plot prices, depending on their block numbers, differ greatly.
Rates of same-sized plots in the society's undeveloped sector are much lower than those found in the developed sectors – as is fully expected. In most cases, the price difference is almost 50%. Buyers know that this gap will be filled in a medium to long-term timeframe.
One thing, however, is pretty certain. People have genuine faith in DHA, because they are confident about the security of their investments.
A look at prices trends
Due to higher demand trends noticed throughout this month, the prices for all plots have increased by over 10%. And yet, the current rates are much lower than the last recorded peak rates. Some are convinced that if DHA City's demand profile continues in this way, the difference will be removed. Others believe that investment prospects will fare even better over the long term.
improve in the years to come, the real estate sector has a foreseeably bright future. Investors are sure of it; the increased trade volume in DHA City Karachi bears testament to this fact. So make sure that you don't miss your chance to secure a property on time in DHA City Karachi.
For more updates on the project, stay tuned to Zameen Blog.
Related News