Islamabad: The Capital Development Authority (CDA) administration has opened a pet-friendly park in Sector F-6 Hill Road to facilitate the citizens by enabling them to walk their pets, according to a news source published on February 22. The beautiful park is designed for the citizen to sit, play with and walk their pets.
Read: Spring Tree Plantation: Islamabad gets first-ever Miyawaki forest
According to the details, the civic authority took this step after repeated requests of the pet-owning citizens to launch such parks in the city. Previously, there was no government-operated pet parks in the city. Moreover, there is an existing ban in the city that restricts people from bringing their pets to the public parks.
Read: Beautification of Islamabad: CDA to carpet all roads
In another development, CDA has initiated the cleaning of natural drains in Sector F-6 and F-7 in Islamabad. As per a CDA official, over a dozen streams flowed from Margalla Hills that have now turned into nullahs over time due to mismanagement and slums that occupy their banks. Currently, heavy machinery is being deployed to clean the drains and fences are planned to prevent garbage and sewage from entering the drains.
The civic authority has warned that legal action will be initiated against people throwing garbage and debris into these drains.
Related News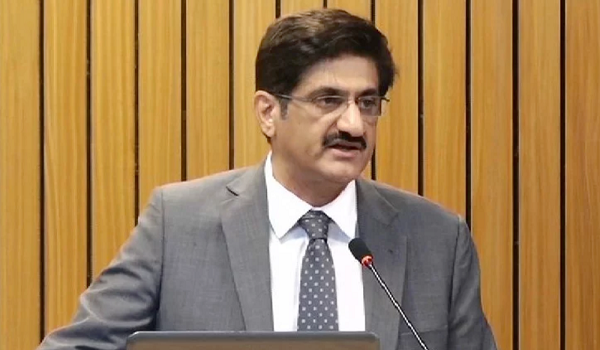 I have been keeping you updated about any and all developments in LDA Avenue I …