Lahore: The Lahore Development Authority (LDA) and Defence Housing Authority (DHA) will jointly construct an underpass on Lahore Ring Road, news sources reported on July6. The underpass project – which will be developed with an estimated PKR 2 billion budget – will be built at the Nawaz Sharif Interchange.
Read: LDA proposes extension of Kalma Chowk underpass and one-way flyover
According to reports, this is Lahore's first cooperatively built underpass that would be built on an equal share basis. The LDA will provide PKR 1 billion, while the DHA will contribute the remaining sum in three equal instalments to the LDA. Furthermore, the LDA has completed 3D modelling and has contracted National Engineering Services Pakistan (NESPAK) for consultancy.
Moreover, the planned design calls for the underpass to follow the same layout as the Laal Shehbaz Qalander underpass in Gulberg, with two-lane roadways on either side. No land will be acquired for the construction of the underpass.
Read: PLRA allows land acquisition for LDA City Jinnah Sector, Chenab Road widening
It is worth noting that the LDA has recently launched a number of infrastructure development projects, such as underpasses, overhead bridges, and flyovers, to address the growing number of traffic congestion issues. In this regard, the government set aside a sizable sum as part of Lahore's development plan.
Related News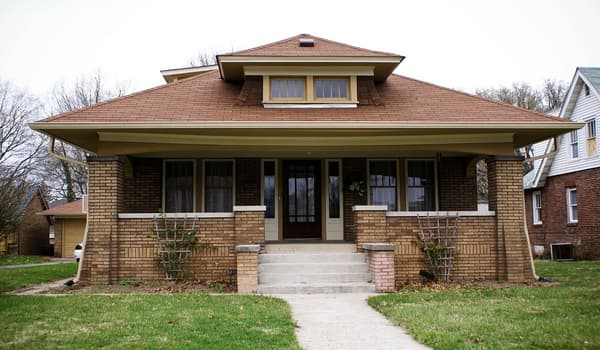 Islamabad: The Public Accounts Committee (PAC) submitted a request to the Capital Development Authority (CDA) …