Islamabad: The development work on Zameen Ace Mall — a project of Zameen Developments, ACE Group and MIH Group — has picked up pace recently. The on-ground work, combined with the project's solid investment projections for the coming years has led to a rise in demand for commercial units in Zameen Ace Mall.
Read: Zameen Ace Mall's features & amenities that set it apart from similar developments in Islamabad
Construction Update on Zameen Ace Mall
Presently, two excavators, a jackhammer, eight dumpers and a piling machine have been deployed at the project site and piling work has also been initiated. Additionally, over half of the requisite excavation work has been completed, with 700 dumpers excavating 240,000 cft. A supervising team of professionals has further been tasked with ensuring that the development work is executed without a hitch — with the team including a project manager, construction manager, site engineer, chief surveyor, quantity surveyor, store in-charge and procurement officer. The mall and residential complex are scheduled to be delivered by 2023 and the pace of the construction work has been maintained to match this timeline.
Irresistible Estimated Capital Gains and Rental Yield
Zameen Ace Mall is a secure investment, as the project has been approved by the Defence Housing Authority (DHA) Islamabad. Moreover, DHA has also granted an official allotment letter to the venture. The project holds some lucrative investment options that can benefit local and international brands in particular, as the structure is strategically placed between the twin cities to maximize footfall. Other investment gains include:
Rawalpindi Ring Road is forecasted to drastically increase Zameen Ace Mall's value
Located between the twin cities, Zameen Ace Mall promises an unprecedented footfall
Expected capital gain of 75% to 200% in the next 4 years
96% increase in commercial property searches in Islamabad from 2016 to 2019
7% guaranteed rental yield on hotel apartments
Average apartment prices in Islamabad increased by 13% from 2016 to 2020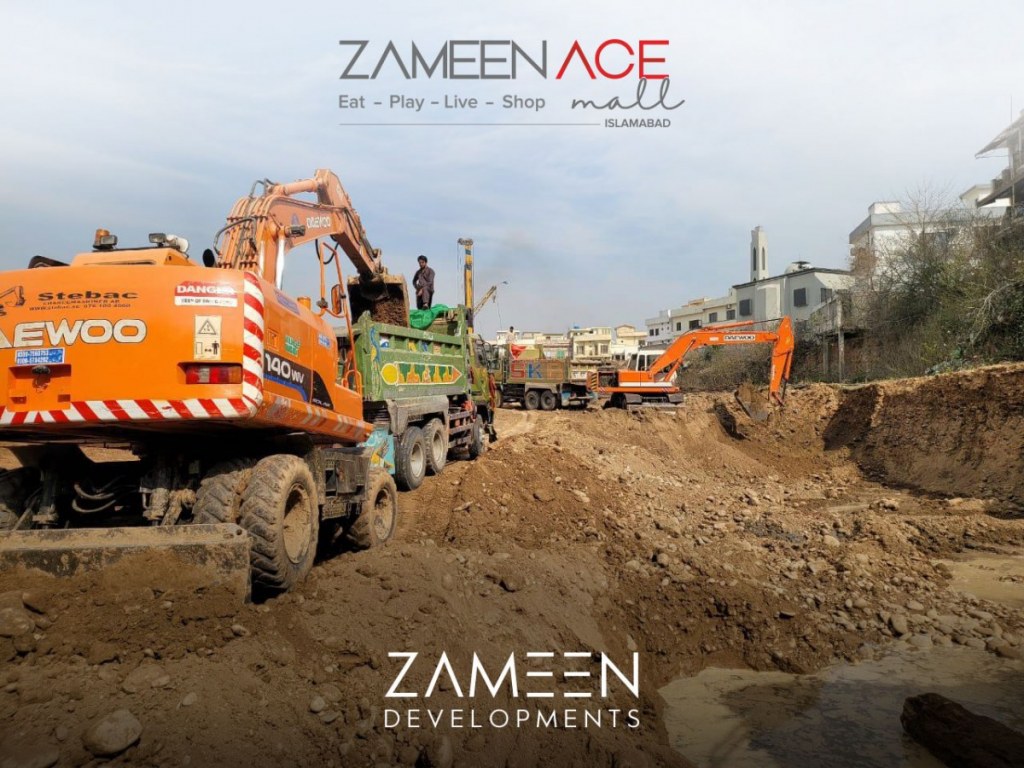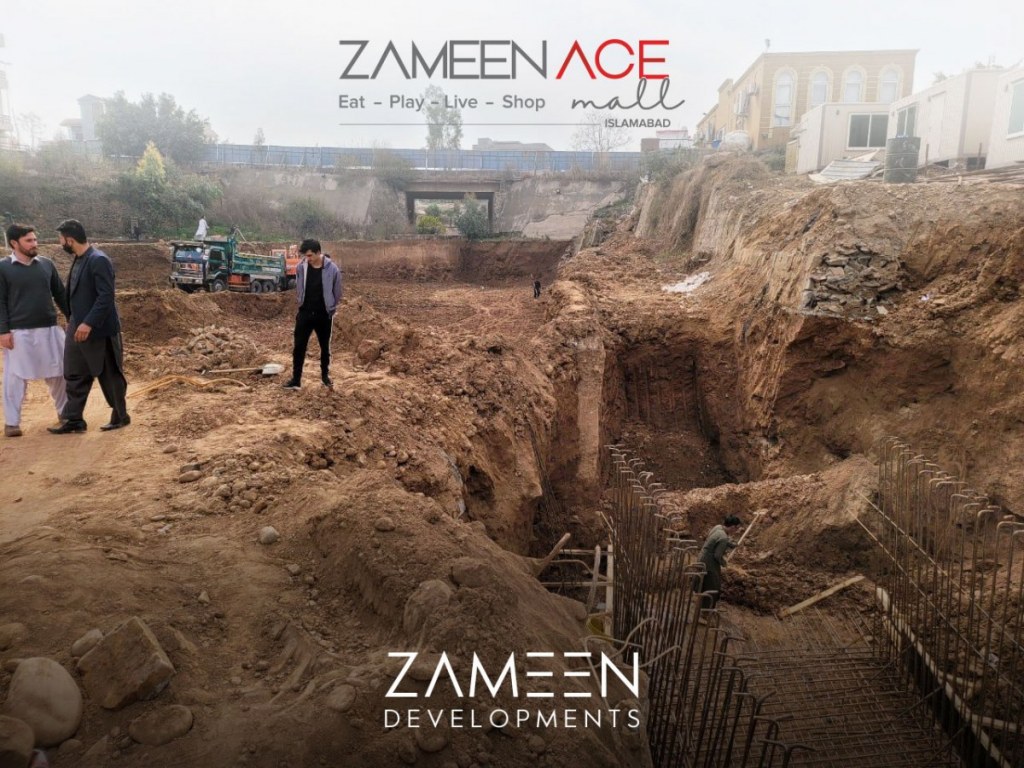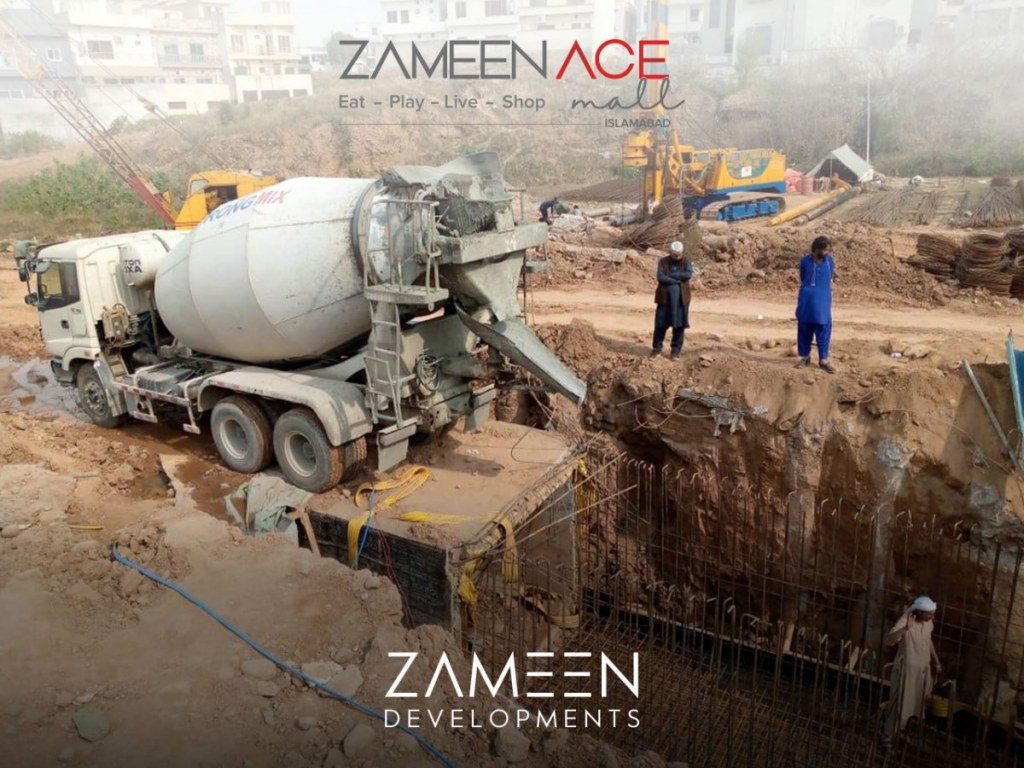 Zameen Ace Mall – An Overview
The 14-floor mega mall and residential complex is offering a fresh approach to real estate development, whether it's the location advantages, inventory, architecture, amenities or layout plans. The project encompasses hotel apartments, residential apartments, split-level penthouses, commercial units, food outlets, restaurants and kiosks. In addition, this full-scale mall's design is a contemporary take on neoclassical European architecture, bringing something unique to the project's surrounding areas.
HOW TO BOOK A UNIT IN ZAMEEN ACE MALL?
Zameen.com operates a very professional, round-the-clock helpline to assist you with any and all the information regarding Zameen Ace Mall. For queries or online booking arrangements, you can reach out to us through the attached Inquiry or WhatsApp form.
Related News