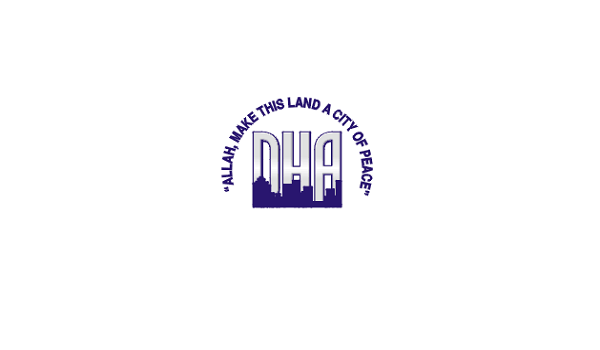 Defence Housing Authority (DHA) maintains a reasonable recognition among investors and residents for offering massive yet secure returns on investment and lavish lifestyle options at the same time. DHA eyes the elite class while developing high-end residential communities featuring high standards of living.
After witnessing huge success of its projects in Lahore, Karachi and Islamabad, the DHA now embarks on its new residential community in Gujranwala. DHA Gujranwala lies adjacent to the Chenab Gate of Rahwali Cantt and currently the authority is busy in acquiring required land for this project.
According to sources, the DHA had planned to acquire almost 1,000 acres of land for the project, out of which a major swath of land has been acquired, and the acquisition of the remaining land is underway.
DHA Gujranwala is a long-term project in terms of investment as well, but experts are of the view that the authority will complete it as soon as possible, since it is DHA's first project in Gujranwala. Currently, the sale and purchase activity of affidavits and allocated files is on the go in the locality. A 10-marla file lingers around Rs 1.9 million and a 1-kanal file is touching a price tag of Rs 3.3 million in DHA Gujranwala, in the current scenario.
It is being expected that the groundbreaking of the project will be held after 1.5 years or so. However, nothing official has come forward in this regard from the DHA, as yet. Considering the past performance of DHA's projects in Lahore, Karachi, and Islamabad, we can expect that DHA Gujranwala would also turn up as a promising locality, both in terms of investment and accommodation.
DHA Multan, on the other hand, is also gaining investors' attention, and a 1-kanal file hovers around Rs 4 million there.
With DHA's projects in Multan and Gujranwala, and its plan to Bahawalpur in future, it seems that the authority is seriously mulling smaller cities of the country.
In my personal view, DHA Gujranwala can be considered for long-term investment, however, this project is not suitable for those seeking short-term gains.
We would appreciate your views on the same in the comments section below.
Disclaimer: The rates mentioned in the article were provided to us by Al-karam Estate and Zameen Estates. 
Related News