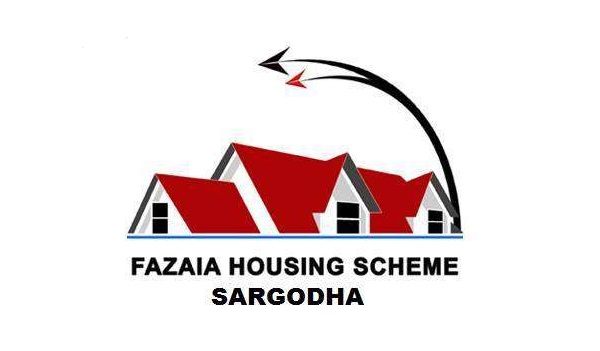 Through a print advertisement, Fazaia Housing Scheme Sargodha has announced to offer a refund for or adjustment of registration forms. In this regard, the developer has invited applications from members.
The members interested in getting a refund can submit their applications from December 5, 2016 to December 30, 2016. Those interested in adjusting the amount in down payment of plot or its instalments are required to submit their applications latest by November 30, 2016.
When launched in the second half of 2015, the developer announced that the amount paid for these forms would be refundable. Today, the developer is fulfilling its promise by offering 100% refund, that is, PKR 25,000 per form.
The rates of these forms fluctuated according to their market demand and enabled many people to earn decent profits. I have learnt that the value of these forms went as high as PKR 31,000 and also dropped to PKR 9,000. The fluctuating rates kept investors busy. Unlike the forms of Fazaia Housing Scheme Karachi,  the value of these forms didn't increase sharply and stayed within decent limits, allowing many more buyers and investors to join the league.
As hundreds of thousands of these forms were released, property agents, investors and genuine buyers rushed to purchase them. Some of them even purchased several dozens of them. Those who purchased them at lower rates will now be happy to get refunds at PKR 25,000 per form. On the other hand, genuine buyers and long-term investors would be equally happy to get these forms adjusted in either the down payment or instalments.
Interestingly, for those planning to adjust these forms in plots, the adjustment value per form would be PKR 50,000 in the booking amount. And for those opting to adjust their forms in instalments, the value of each form will be PKR 30,000 instead of PKR 25,000.
Lately, the developer has also announced 5-marla Samhan Homes in Blocks A and B of Fazaia Housing Scheme Sargodha, but no information has been shared about the delivery of these units.
If you also own one or more forms for Fazaia Housing Scheme Sargodha, would you apply for a  refund or adjust them in the payment plan? Let me know in the comments below.
Related News