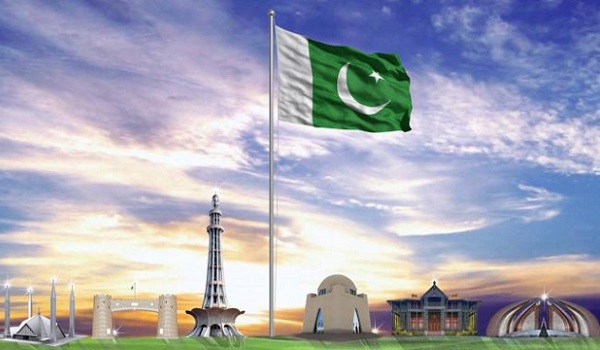 Property markets across all major cities of Pakistan have started to see some trade activity. Apparently, the real estate tax amnesty scheme seems to be the reason behind getting the market out of the 5-month-long standstill. Quite interestingly, estate agents from Islamabad, Lahore and other cities of Punjab haven't come across many clients or investors interested in availing this scheme to turn their money white. In fact, these non-tax filers, who also have stakes in the property sector, are looking to acquire more information about the pros and cons of availing this scheme.
If the tax amnesty scheme is not the reason behind this sudden rise in real estate transactions, how come some property buyers no longer fear the new tax regime, which brought the real estate transaction volume down by 80% across almost all cities of the country? Has the recent decline seen in property prices convinced genuine buyers and veteran investors to jump into the market or new investors with limited or no concerns about the new tax collection system have ventured into the game. The latter could be true, as many overseas Pakistanis are currently in Pakistan on their annual leaves.
If you have a look at the projects where property trade activity has increased, you will also agree with me. In Lahore and Islamabad, property transaction volume has improved in Bahria Town's projects. In Karachi, buyers are more interested in DHA proper and DHA City Karachi. In DHA Lahore, stagnancy prevails. Similarly, overseas Pakistanis from Multan, Jhelum and Bahawalpur are also buying land in projects where possession is available. I have also noticed that in smaller cities of Punjab, residential projects offered on convenient payment plans are also catching buyers' attention.
The tax crisis, which the property market has been going through for the last few months, has set certain things straight for us. Genuine buyers want a property for which possession is available, while buyers looking to invest their money in the real estate sector have developed a liking for long-term projects. All of this has combined to discourage property flipping, both in files and plots. This should also be a signal for developers with their projects pending for several years to hand over possession of properties if they intend to stay active in the market.
Do share your observation about the property sector in the comments section below.
Related News
Samra Zulfiqar is a Real Estate Analyst at Zameen Media (Pvt) Ltd. You can also find and follow her on
Google+
.